Give A helping hand to tired souls treat the old fellows with love help those who have none to look after them and feel bliss through devotion to god.
About Paramshantidham
Each and every human being expects that his / her old age should be spent in happiness. As your age physically And mentally, mind becomes emotional and the old ones feel lonely. This is the time when they require support, love and compassion. On account of growing population, paucity of accommodation and the generation gap, these days old people have become unwelcome in the Society.As a result, the condition of these people has become very pitiable and in particular, such old people who have no relations or friends have to FACE-A- BLEAK future.Our Vriddhashram has been doing its best to help the old people above the age of 60 years by providing them food, clothes, shelter, medical facilities and abundant love irrespective of their cast, creed or without considering Their individual religions. There are also cultural activities like Bhajan, kirtan, etc.
Vairatvasi Abanandgiri Maharaj
FOUNDER & CHIEF TRUSTEE 
Admission Procedure
1. Only for destitute people. Who not have any son, property, monthly income,.
2. Age – 60 above.
3. Documents required-
INMATE :-
A) 4 photos, B) certificate of destitute ( tahasil office /grampanchyat), C) doctors fhitness certificate D) Aadhar Cardand E) Icha Patra on 500 rs stamp paper with nottory .
WHO CAN ADMIT INMATE
A) Aadhar Card B) house light bill C) Hami Patra on 100 rs stamp paper with nottory.
Services We Provide
Because of our Ashram the helpless and orphan older getting food, cloths, shelter, medicine and other needs without any cost instead of begging destitutes and they are living peaceful life in ashram. They get relatives to take care him in the Ashram. After admission in Ashram they like to get maximum age to live.
1. FOOD
2. SHELTER
3. CLOTHS
4. INTERTAINMENT
5. MEDICAL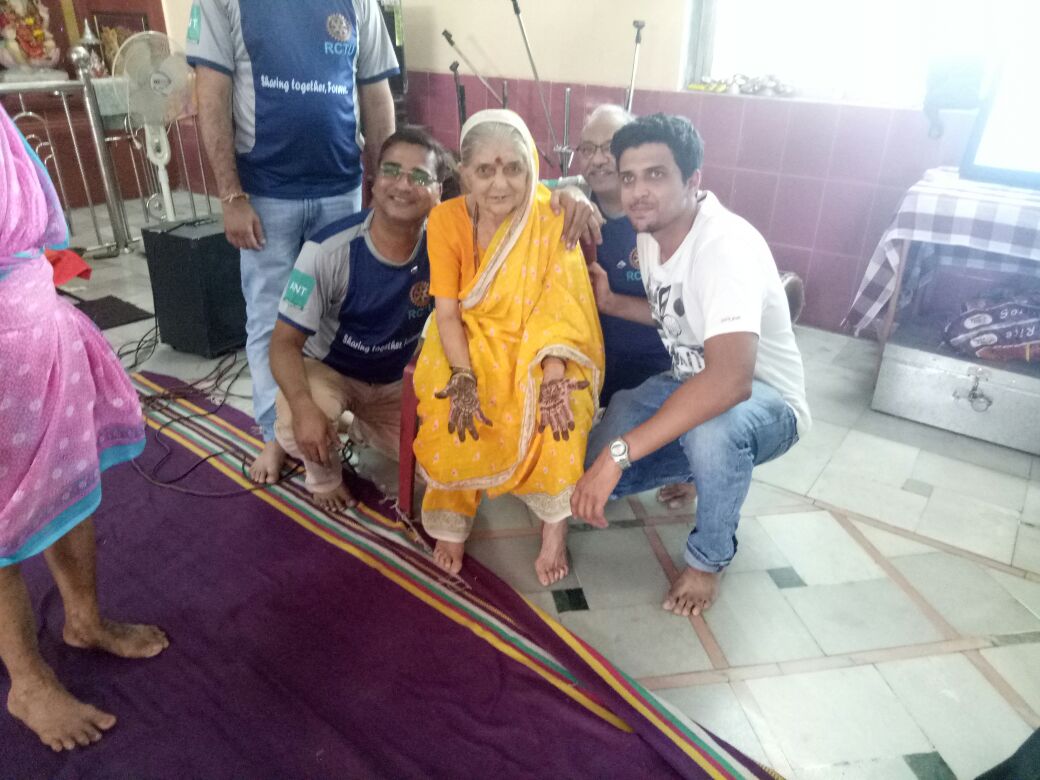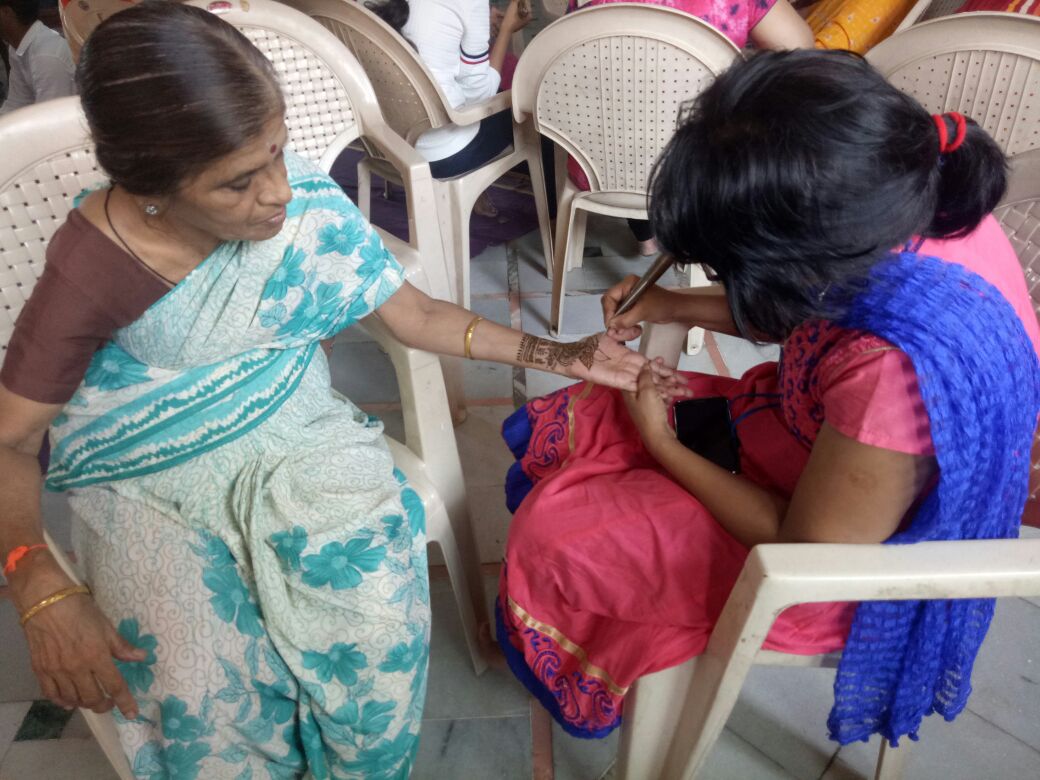 Message Us
Get In touch below. Make a Donation
Location
Taloja MIDC, Opp. Technova Co.,Post- Koynavele Taluka Panvel, Dist Raigad.
Pin- 410208.
Open Hours
M-F: 8am - 6pm, S-S, 9am - 1pm
Email
paramshantidham_1988@rediffmail.com